For me, television is usually a means of escape. I watch shows that have bad guys put away, loose ends wrapped up in twenty-three and a half minutes, and people living happily ever after. I don't like to deal with my issues during TV time. Yet the CW's Crazy Ex-Girlfriend spits them right into my face (in the form of song) and I love it.
Over the now three-season arc of the show, Rebecca Bunch has proven to be an occasionally inattentive friend, terrible with money, and completely obsessed with individuals as a way to avoid dealing with her own problems. Honestly, I haven't found a character this relatable since Valerie from Sabrina the Teenage Witch.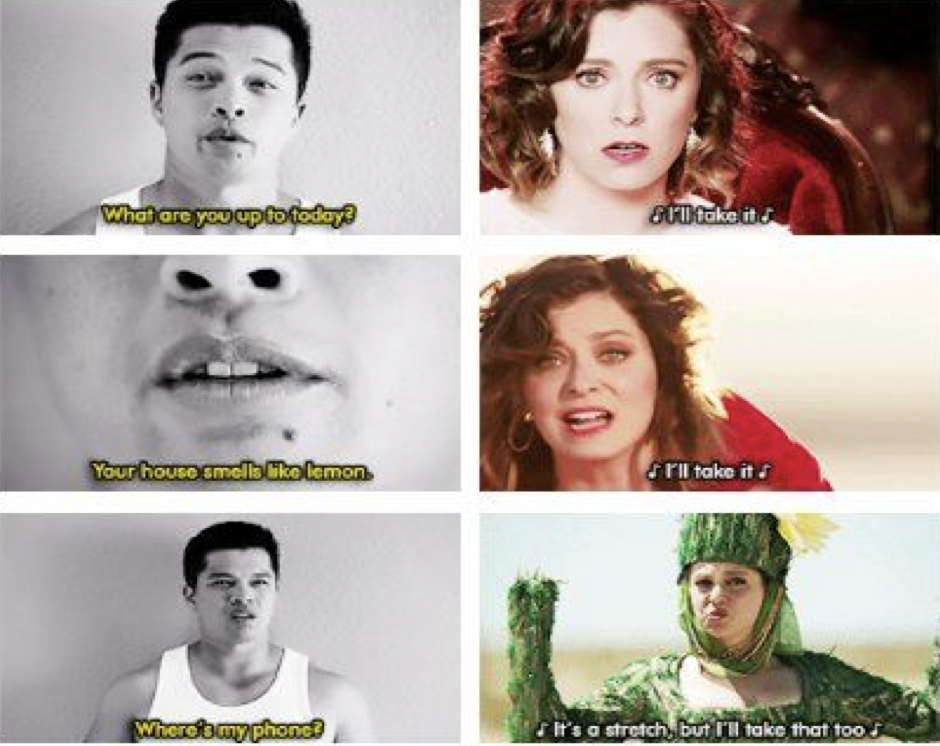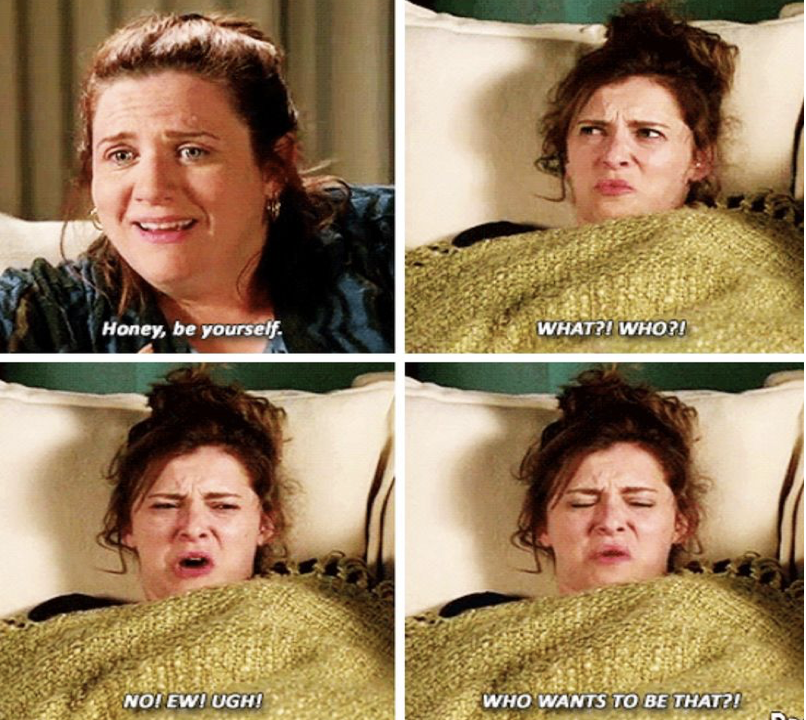 The show gets better with every episode as it balances the madness one can feel with excellent movie references (check one out here). It also tenderly bares its heart, showing that even when you are at your bleakest, loneliest, worst, I-freaking-want-to-die state of self-deprecation and doubt, not only is it okay to ask for help but that there is someone waiting in the wings to save you, even if that person was the one inside of you all along. Rebecca Bunch is an amalgamation of all of my worst fears, wrapped up in a warmhearted, entertaining box—but don't just take my word for it, because honestly…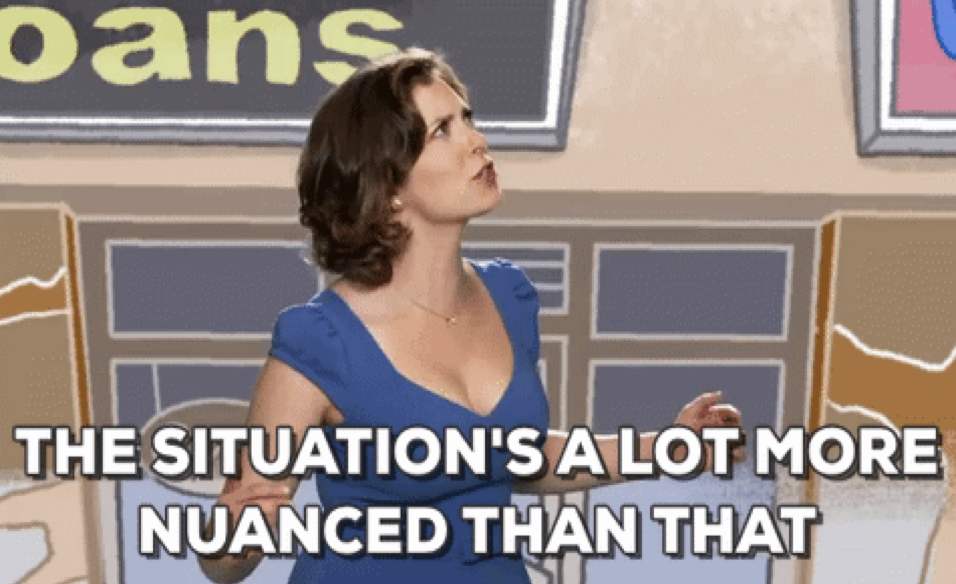 ---
The third season of Crazy Ex Girlfriend is currently airing on The CW. The first two seasons are available to stream on Netflix.